About Us: Why We Exist
Hemp Processing Partners was started by a team of engineers and agri-business people with a passion for making things work. 
Hemp Processing Partners was established to connect scaled industrial hemp farmers, producers, and manufacturers to the decortication technology required for market profitability.
Not only has HPP become the industry leader in large-scale hemp separation and decortication technologies, but through our research and development, we have become passionate about hemp's impact on environmental, social, and corporate governance (ESG).
HPP is fully invested in the success of the hemp industry. We see the hemp industry as an alliance and want industrial hemp to become a leading commodity in the world economy and sustainable ecosystems. Simply put, our mission is to ensure the profitability of hemp from processing infrastructure design, planning, farming, material fraction specifications, and monetization of this incredible crop.
There are a limited number of companies in the US and Europe that have developed decortication machinery. Currently, however, our volume and consistency of products, as well as, the scope of our services remain unmatched.
As a family-owned company, we are committed to achieving a long lasting technological progress in the best interests of our customers while evolving and growing with the Hemp industry for many years to come!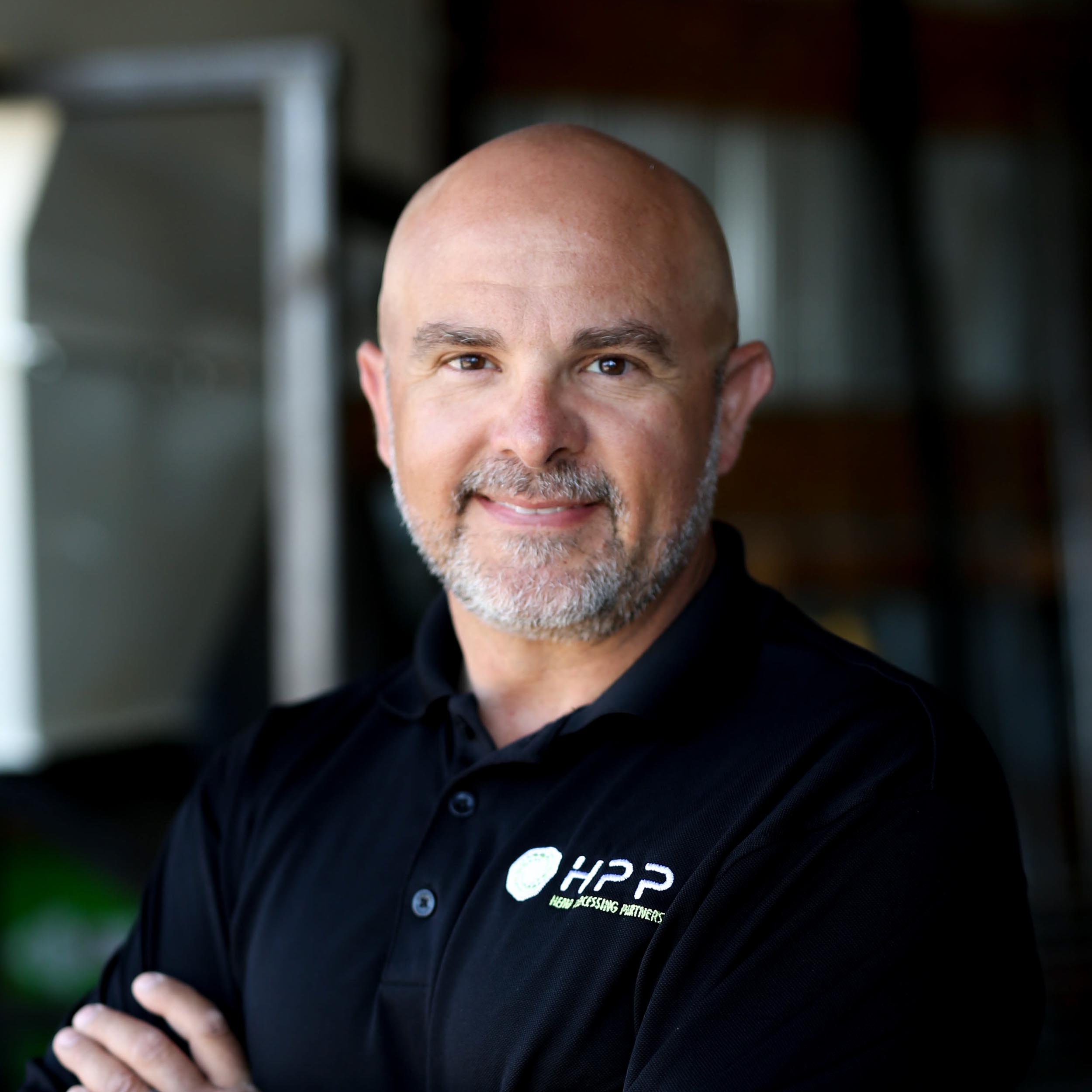 Shane Pritchard 
Chief Engineer and Co-Founder
A native of Colorado and a graduate of Colorado State University, Shane is a licensed Professional Engineer with extensive experience in machine and system design as well as leadership in research and development teams. He has a broad network of equipment manufacturing contacts worldwide and has set up equipment on six continents. Shane has also developed deep roots into the industrial hemp ecosystem with connections to growers and processors of all facets of the hemp plant.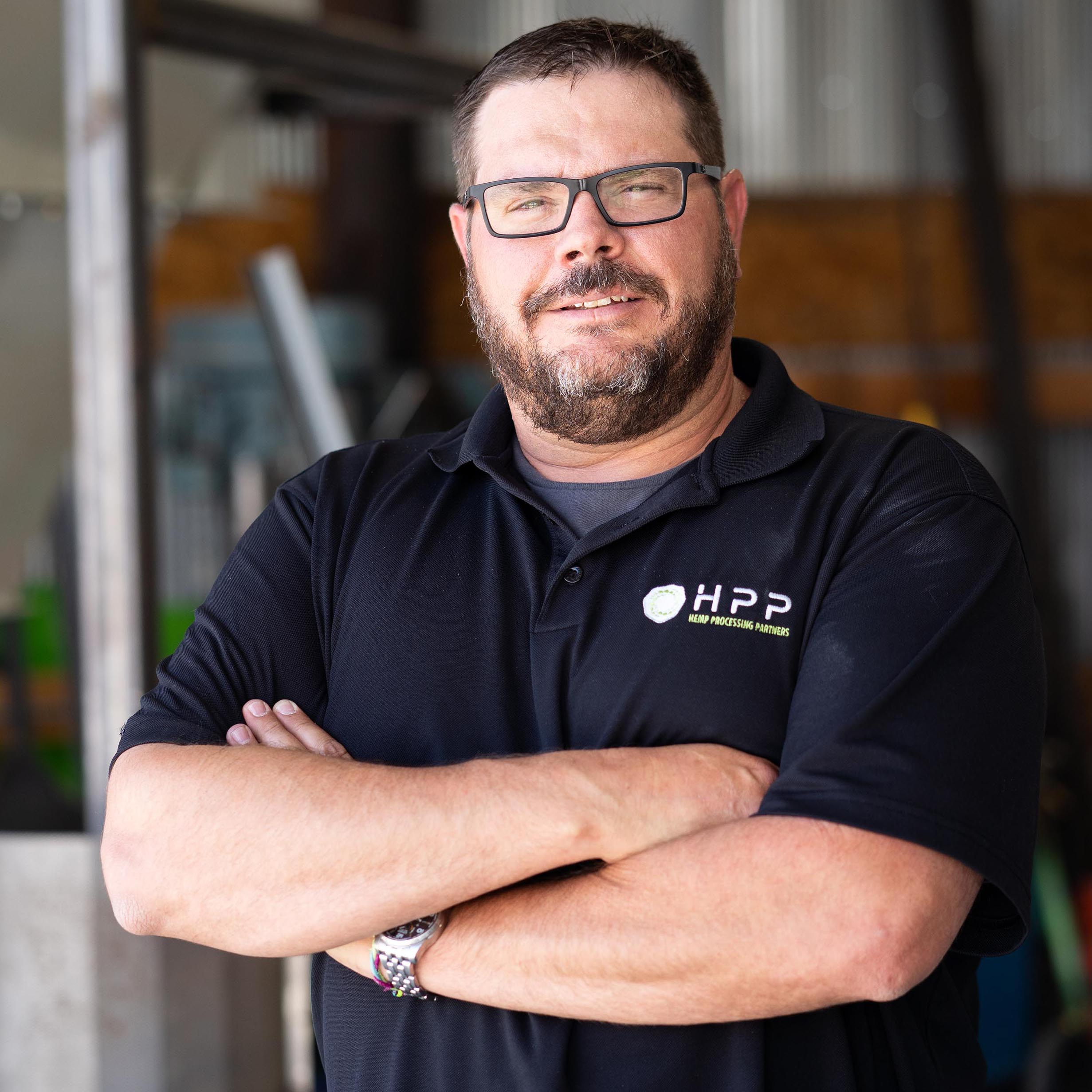 Drew Pritchard
Chief Operating Officer
Drew is a graduate of Villanova University with a degree in Project Management.  Building on his 15 years of experience in the Ag commodities field, he is dedicated to improving the efficiency, productivity, and profitability of producers through the development and execution of innovative, cost-effective solutions. His expertise makes him adept at leading teams in the optimization of processes and procedures within manufacturing.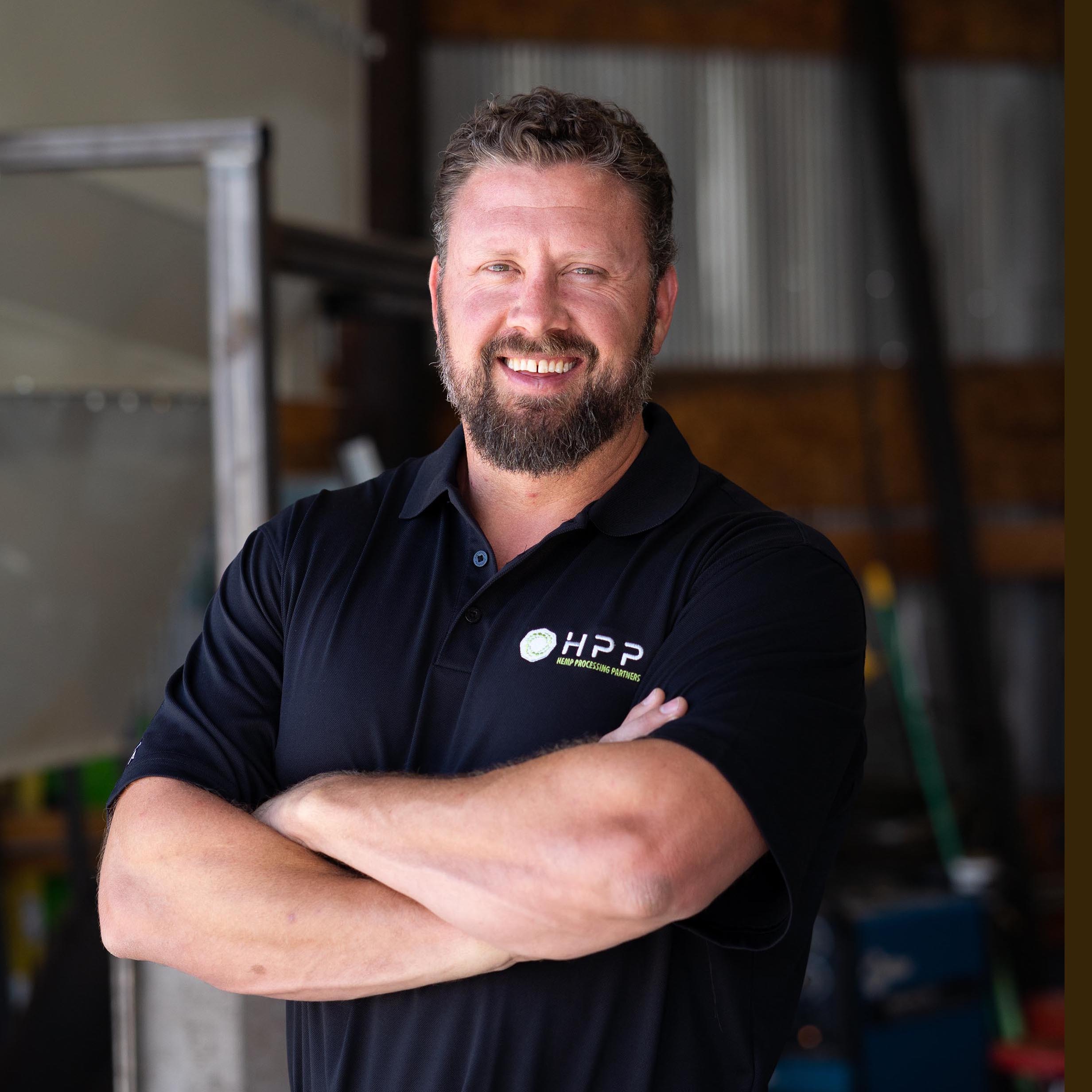 Brian brings a diverse background to HPP. Brian's experience encompasses residential real estate and is an owner of multiple construction-based businesses before co-founding HPP. Brian has created the systems to help businesses run efficiently and effectively and he ensures the right people are in the right roles for their personal growth, as well as, the company's.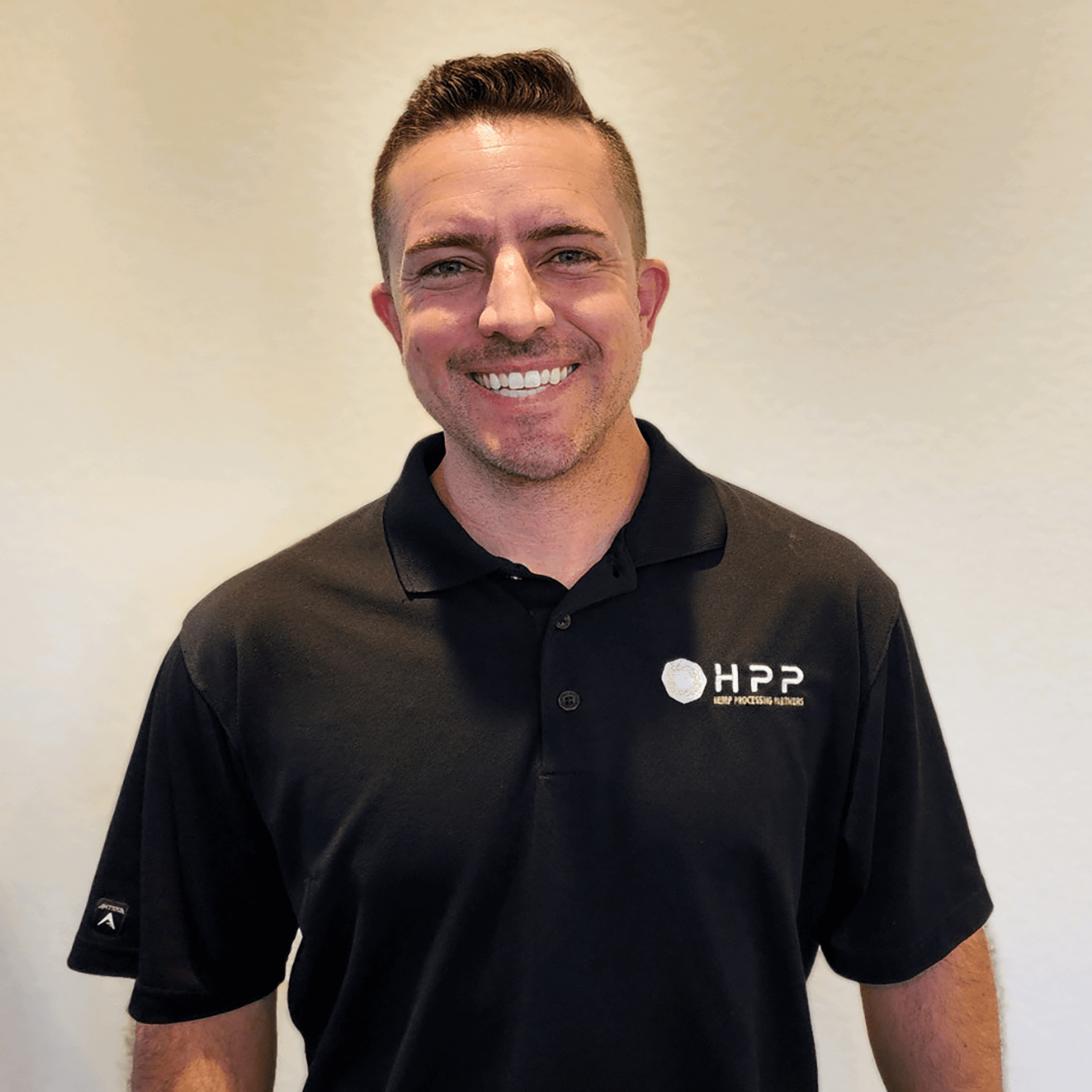 Dan Wright
Seed Lab Manager
Dan is a graduate of Colorado State University, where he received degrees in Communication Studies and Political Science. Dan is a critical part of our Seed Lab operations and all processes done at HPP. Dan brings over 12 years of valuable experience to the team and with the hemp industry changing quickly, his experience and background are crucial to our customer success and growth.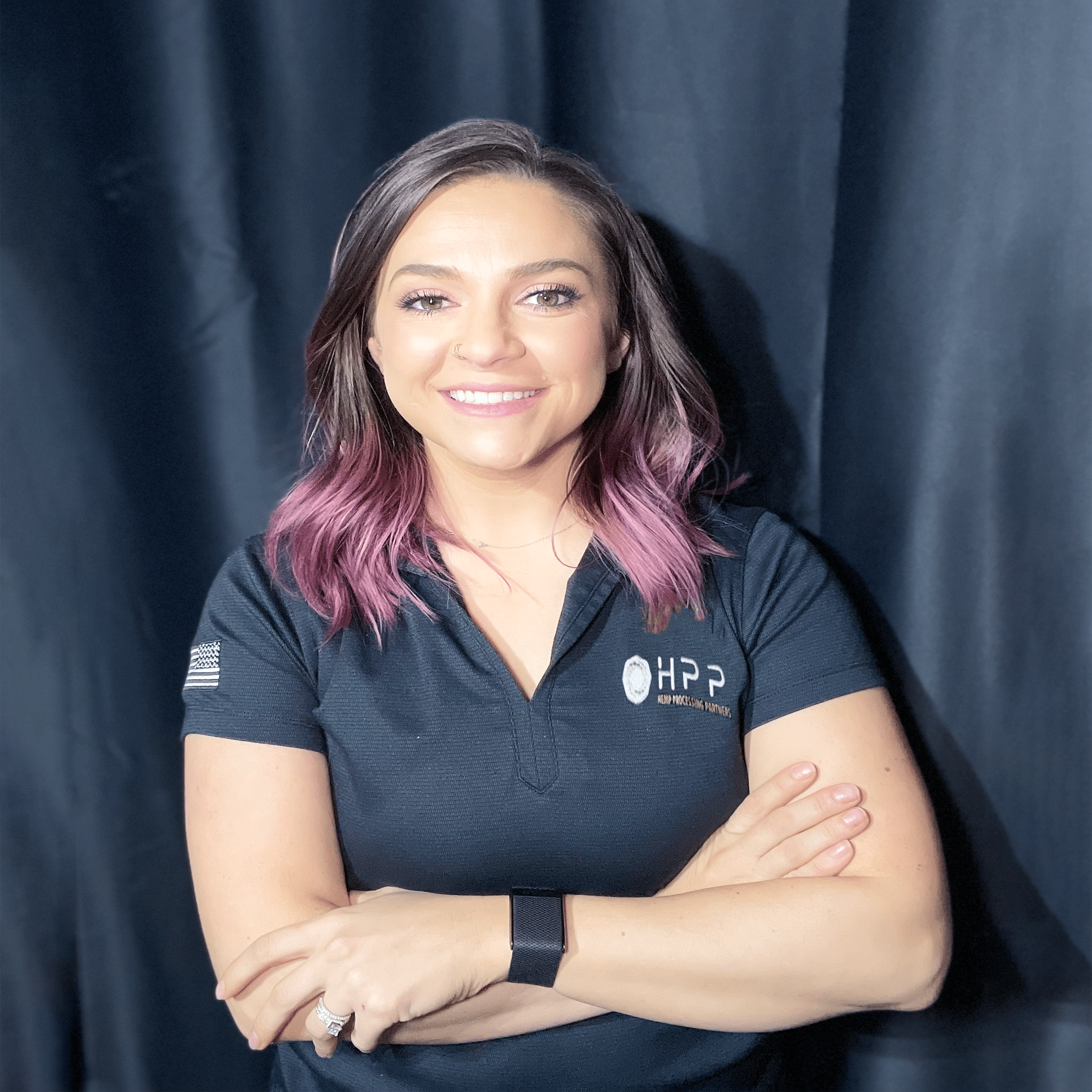 Aimee Trainor
Marketing Director
Specializing in digital communication, Aimee is a graduate of Colorado State University with a Bachelor's Degree in Communication Studies, and is driven to establish connections with others in the hemp industry through social media and other digital marketing concepts. Aimee's expertise in influential communication takes our technical engineering landscape and helps to clearly illustrate our mission.