About Us: Why We Exist
Hemp Processing Partners was started by a team of engineers and agri-business people with a passion for making things work. 
Our team had been working with Canadian hemp producers for years when the hemp industry took off in our home state of Colorado. HPP was approached by several new hemp producers and we knew we had a great deal of experience in the worldwide seed industry to mitigate others' hemp material challenges. In a short period of time, it became clear that our experience and connections allowed us to help these producers dramatically increase the value of their crops as well as increase their processing capacities.
Hemp Processing Partners brings decades of combined experience in handling seed and biomass to the hemp industry. Our team has worked in 5 continents with dozens of different customers and materials. HPP is proud to claim connections with the best European and American manufacturers of processing equipment along with a deep understanding of machinery and hemp materials. Due to our extensive experience in research and development, we are not afraid to dig into a unique problem in order to develop a custom solution. Our approach is intentionally hands-on: we spend ample time in clients' facilities, determining what their true needs are and optimizing the operation of purchased equipment to generate maximum value from the material.
HPP offers everything from consultation to turn-key solutions for processing seed and biomass. Our team is always investigating new technology and better ways to apply existing technology, so don't be surprised if you seed us out in the field, at a trade show or visiting manufacturers around the world!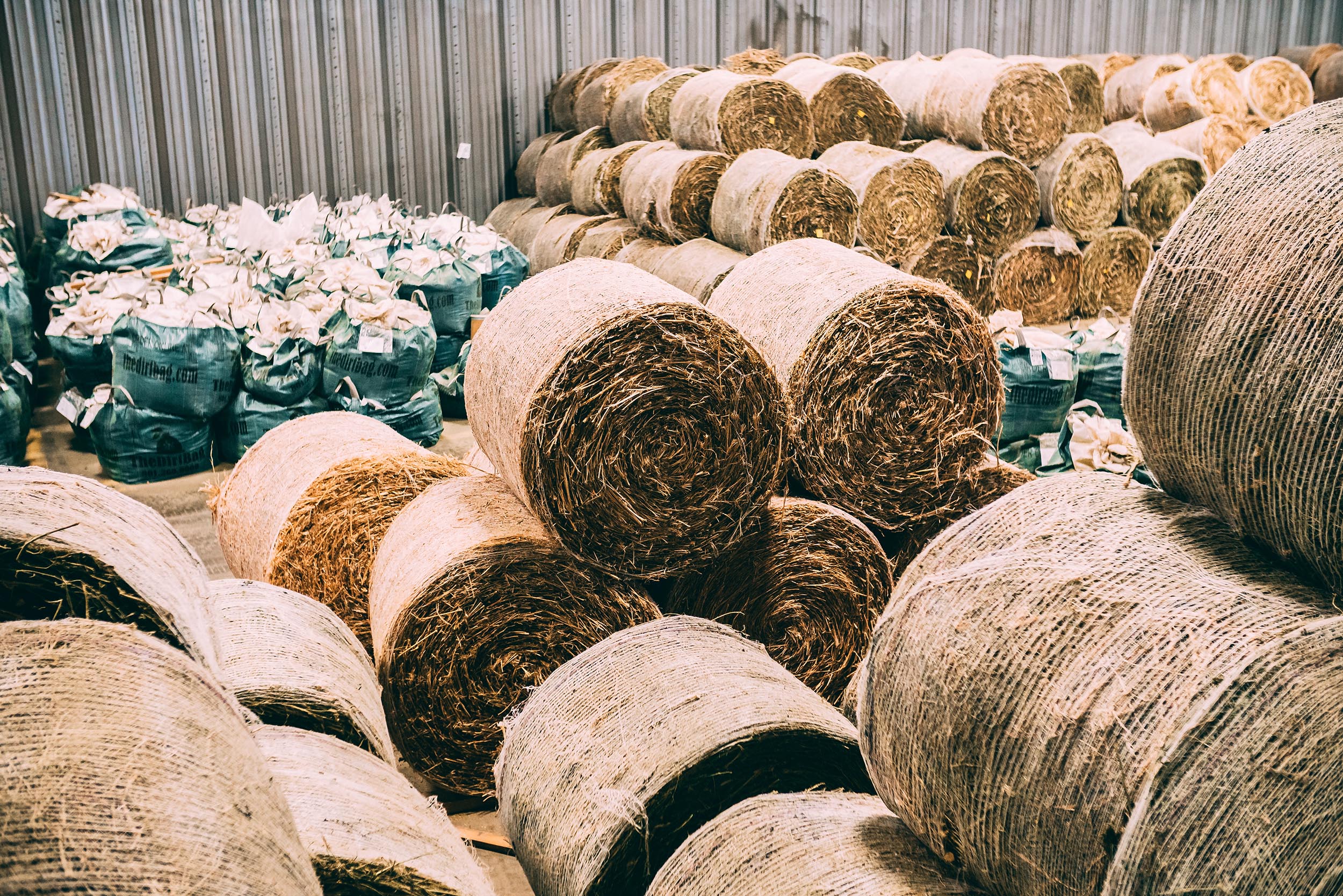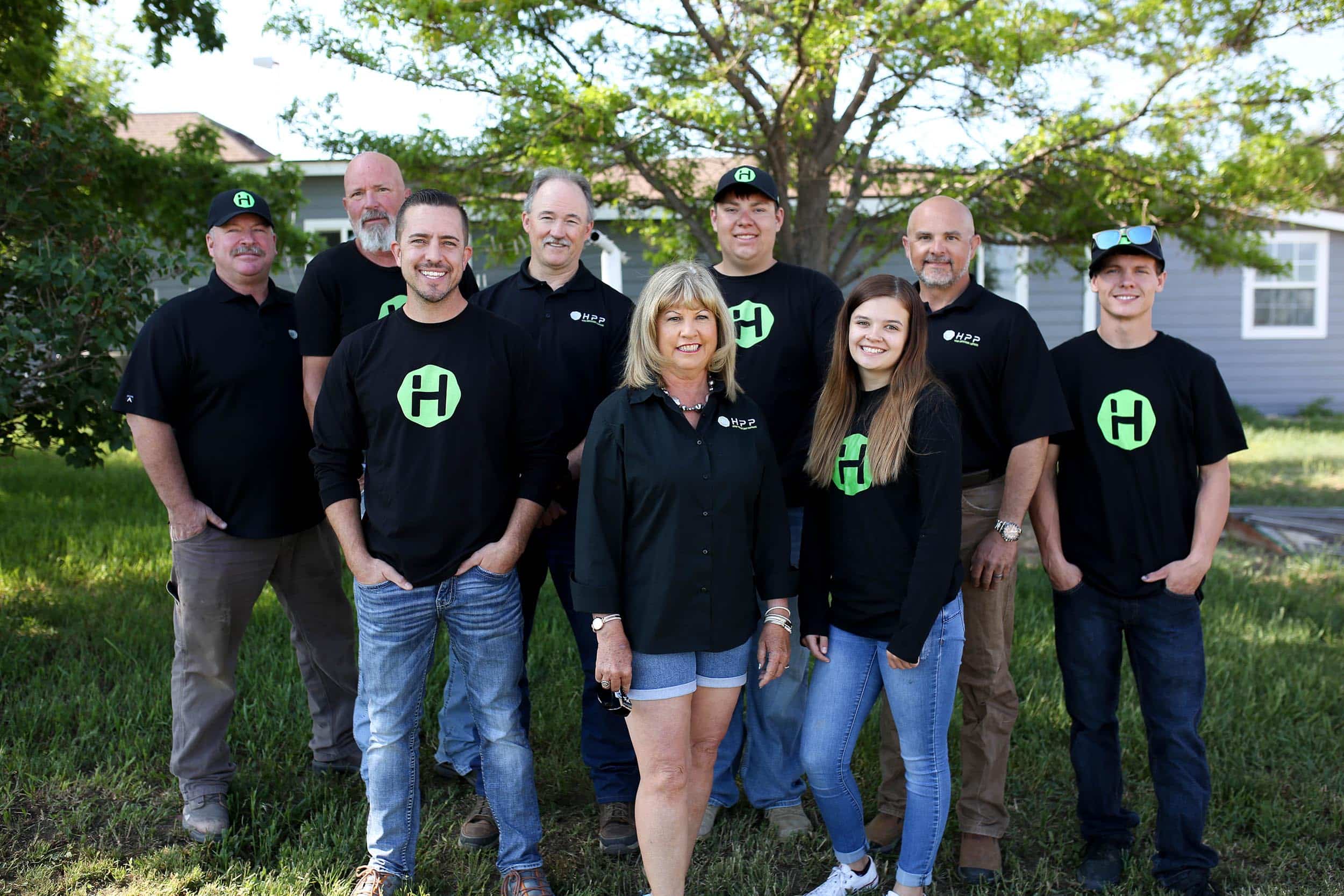 Brian Trainor – Owner/CEO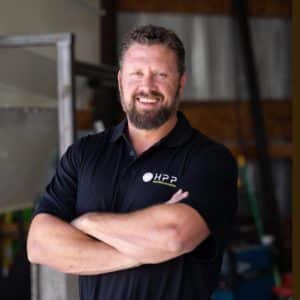 Brian brings a diverse background to Hemp Processing Partners. In past endeavors, Brian ran an excavation company, sold residential real estate, and started a construction company before becoming involved in HPP. Brian understands people; he ensures that others are in their correct role(s) and helps people reach their full potential each day. Additionally, Brian creates systems to help businesses run as efficiently and effectively as possible.
Shane Pritchard – Owner/COO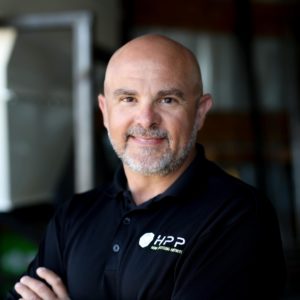 Shane brings 13 years of experience in the hemp industry to assist customers in solving issues. A Colorado State University graduate, Shane has traveled to six continents throughout his engineering career, selling seed equipment. It's only a matter of time until Shane makes the final trek to Antarctica. On a day-to-day basis, Shane enjoys helping customers find solutions to their hemp issues.
Dan Wright – Seed Lab Processing Manager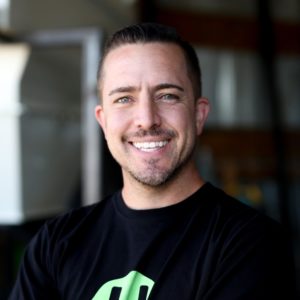 Dan is the seed lab processing manager at Hemp Processing Partners. As the manager, Dan is the go to person to get the critical processes done at HPP. Armed with a degree in communications and political science from Colorado State University, Dan brings 12 years of valuable experience to the table. The hemp equipment and processing industry is changing quickly, and this experience and background is extremely valuable to our customer success and growth.
Dan Oakleaf – Equipment Specialist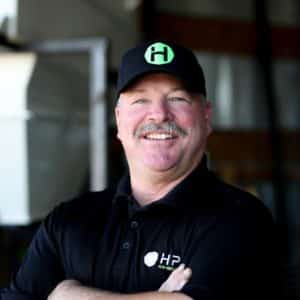 Dan was a ranch owner and manager for more than 25 years before joining the HPP team. Dan is the man who customizes the equipment from manufacturers to ensure that it meets any farmer's specific end application. Hemp varies so much from region-to-region, which is why Dan works with farmers to customize their equipment. Dan will show you exactly how to run your equipment and ensure that you set everything up correctly.
Curt Ruhland – Engineer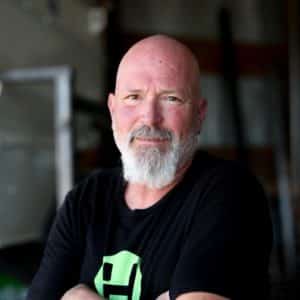 Curt has been a part of the farming industry his entire life. He grew up on a farm and has been involved in various farming roles throughout his career, including as a Grain Elevator Manager. Curt handles everything going on behind the scenes for HPP, from repairing equipment to road processing.
Drew Pritchard – Field Technician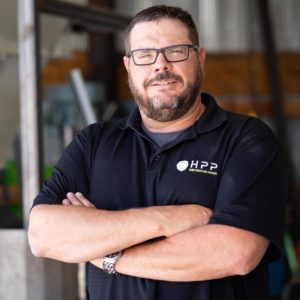 Drew received a Project Management Degree from Villanova University and has been involved in the seed industry for the past 10 years. His experience shines in his work, where he is dedicated to helping farmers and extractors develop their best hemp product. Drew wears many hats at HPP. He handles CAD drawings, discovering customer requirements, selling equipment, and managing projects. He works out of the southeastern Colorado office of HPP.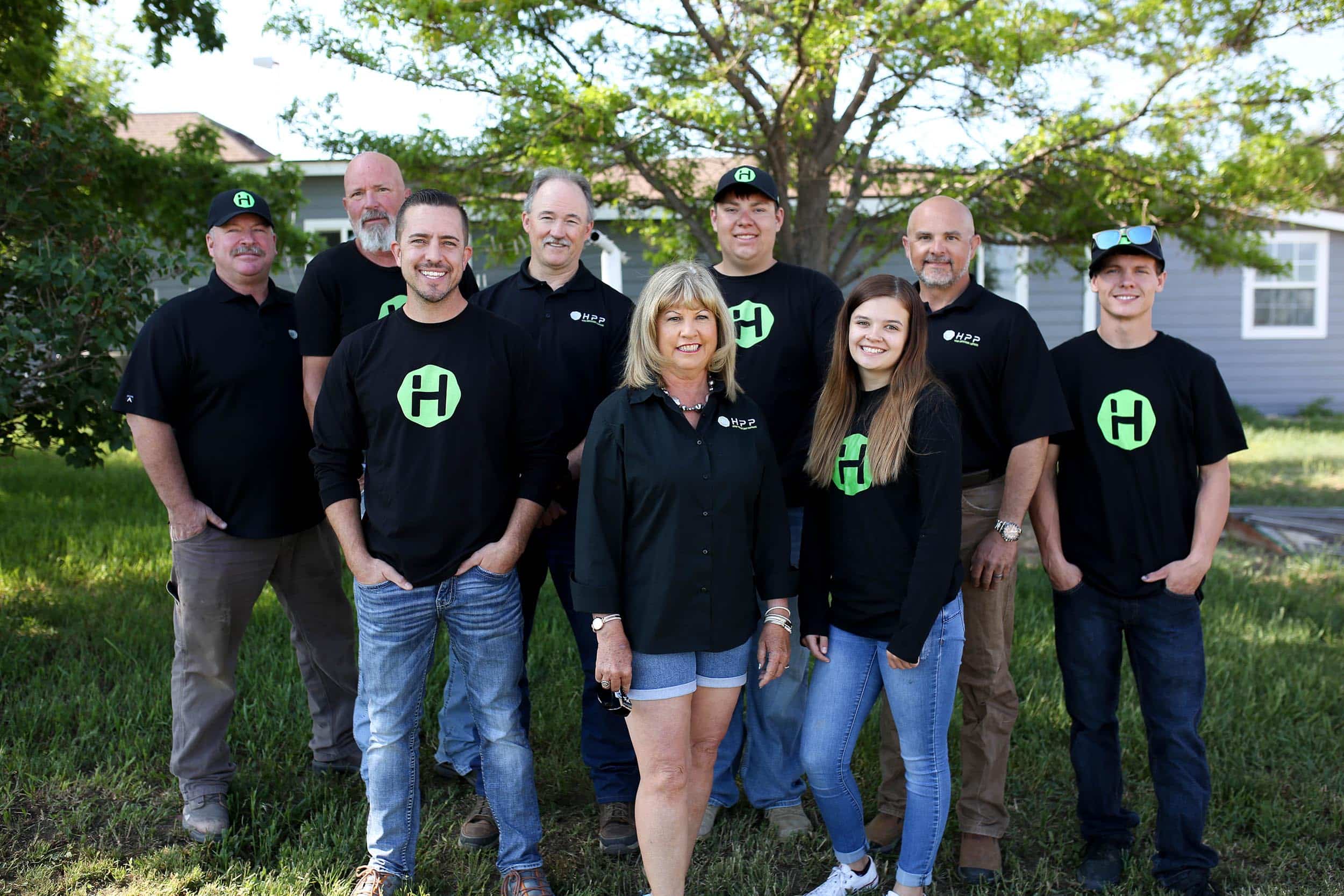 Lynn Day – Senior Engineer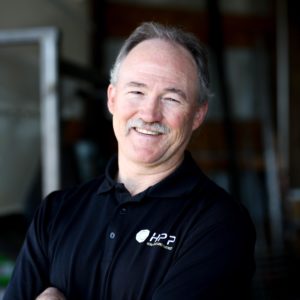 Lynn has over 30 years of experience in mechanical design, in everything from seed equipment to fitness equipment. During his time at Oliver Manufacturing, Lynn worked with Shane and became an expert in separation processing. Lynn makes sure that all of the small details are taken care of at HPP by ensuring the proper parts are developed for various facilities. His knowledge and expertise are second to none when it comes to hemp processing equipment
Lanette Pritchard – Office Manager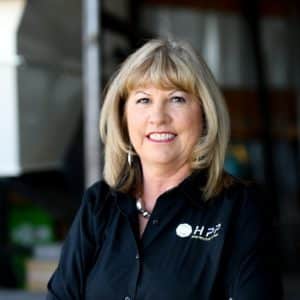 Lanette is the HPP Office Manager, Sales Assistant, as well as Part-Owner. It's safe to say that Lanette is a great addition to our team.
She has had an extremely interesting career path working in a variety of industries. She uses all of this experience to help the day-to-day operations run smoothly.