Consulting & Engineering
We offer leading industrial hemp processing technology to farmers and extractors.
What does it look like to work with HPP?
We offer leading industrial hemp processing technology to farmers and extractors. Our team has vast connections in the hemp equipment world that set us apart from our competitors. Once we acquire your desired equipment, we can customize everything in a way that will meet your needs. Our goal is to make the process of growing and selling hemp easier, from start to finish.
We're not in the business of upselling. Our team will not sell you any equipment or solutions that aren't necessary to optimize your operations, so rest assured that we keep cost efficiency in mind. The equipment that HPP sells is familiar to us because we use it every day, so we know exactly what's needed to optimize equipment for your operations.
HPP delicately handles hemp in order to extract a high yield of CBD. Our processes allow us to obtain the cleanest seed with the highest germination rate. You can expect that biomass will be properly processed and separated into its most valuable components. We work together to thoroughly evaluate your entire operation and create a hemp processing solution that works specifically for your facility.  
How and why are we different?
Our team takes a thoughtful engineering approach to solve problems in the industry. We are focused on the most efficient and farmer-minded solutions for the hemp industry. You will not need to figure things out for yourself; we hold your hand throughout the entire process. Most hemp processing companies will leave you with your equipment and a manual to figure everything out independently. Our team will teach you all about the equipment you are using as well as how to properly run the entire separation process.
Hemp Processing Partners is fully invested in your success, and we are your long-term partners in the hemp industry. A passion for the hemp industry sets us apart from our competitors. The end goal for hemp product is to become a leading commodity in the United States, and our team members are fully dedicated to the cause. We add value to hemp processing by making the entire extraction process more efficient. Simply put, Hemp Processing Partners ensures the profitability of hemp processing and farming. Our work speaks for itself.
You will receive the right equipment and machines in order to yield the best possible result. Only the latest and greatest technology is used in our facilities; HPP is pushing the boundaries when it comes to hemp processing.
What can people expect from us?
When we say we care about your success, we mean it. Once the sale is complete, you can expect unrivaled customer service. You will have all of the necessary tools that you need to succeed in the hemp industry – including our unending support.
Our business has grown steadily due to word of mouth from both farmers and manufacturers. They trust us to get the job done and improve every step of the hemp extraction process. HPP knows what it takes to succeed. We truly care about our customers and will go the extra mile to ensure that you are completely satisfied. All hemp products are treated like our own.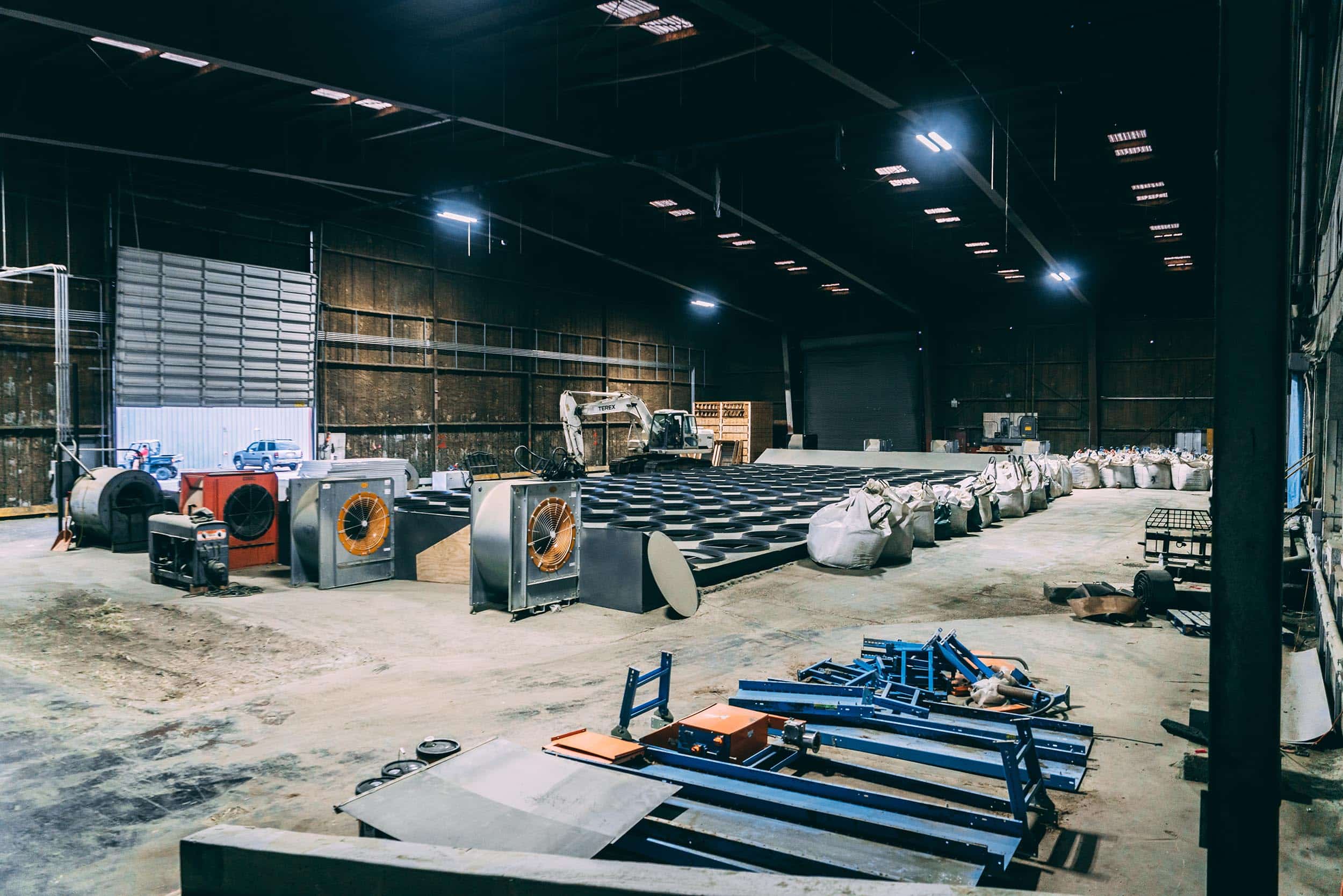 HP Scale
Farmers may have a difficult time understanding how clean or dirty their biomass is. After all, there is no universal scale or measurement to properly grade biomass. This is precisely why Hemp Processing Partners have developed the 'HP Scale.' Farmers and extractors will be able to classify their biomass and know its quality. 1-3 represents acceptable biomass, while 4-5 represents biomass that cannot be used.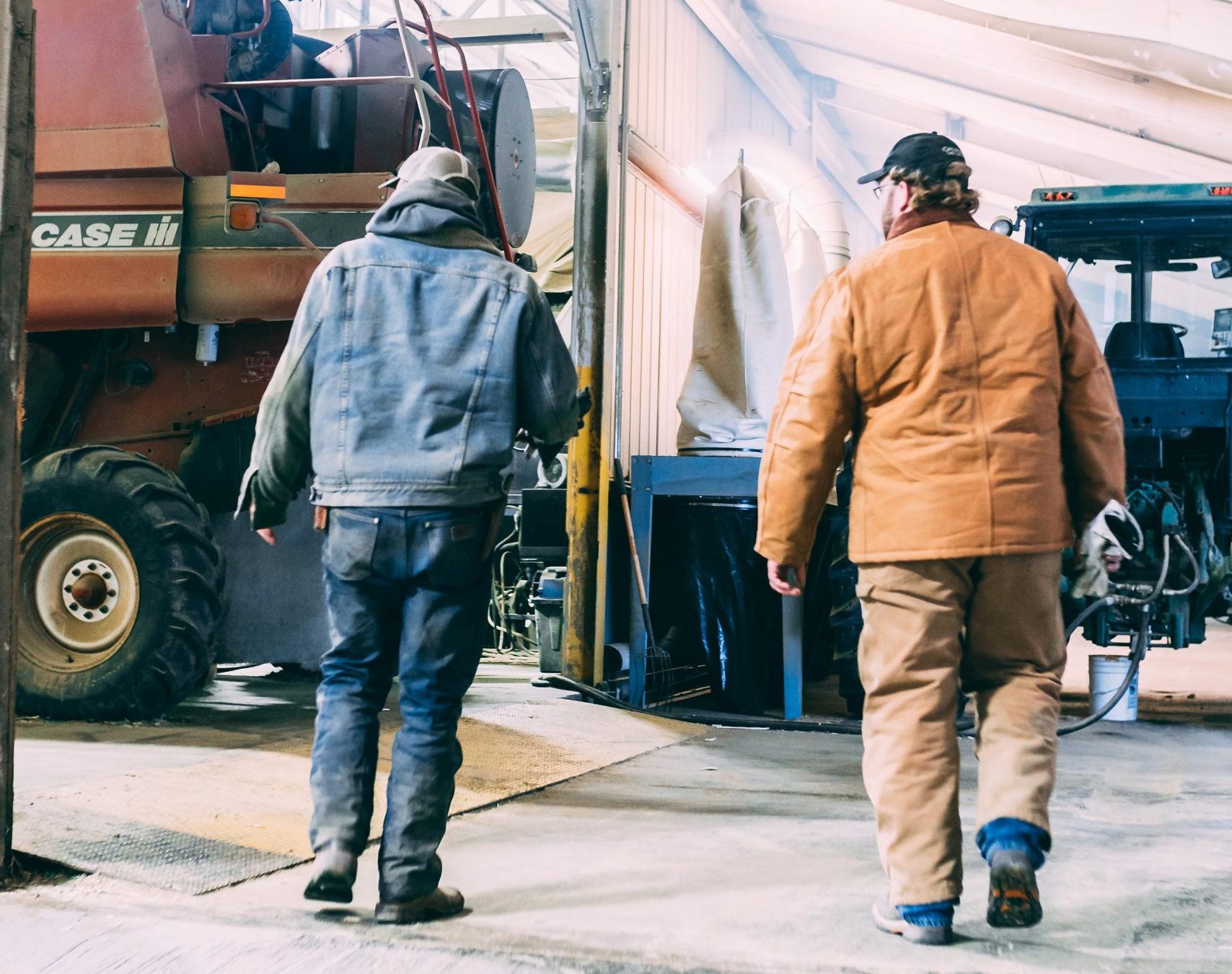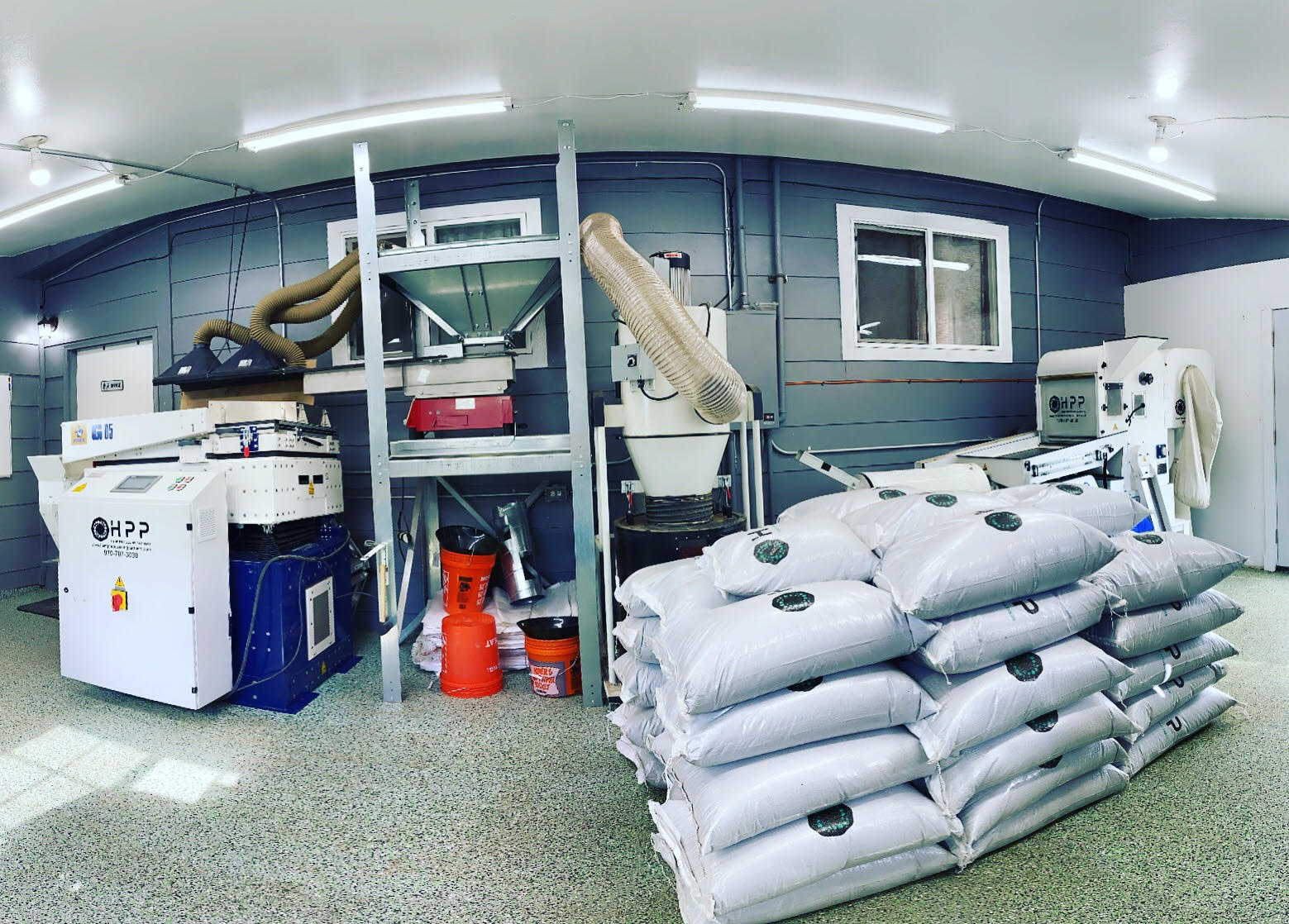 Seed Lab
We have a state-of-the-art seed lab here at Hemp Processing Partners. Check out our equipment and their functions below. We are proud to say that we have the leading hemp lab technology in the nation.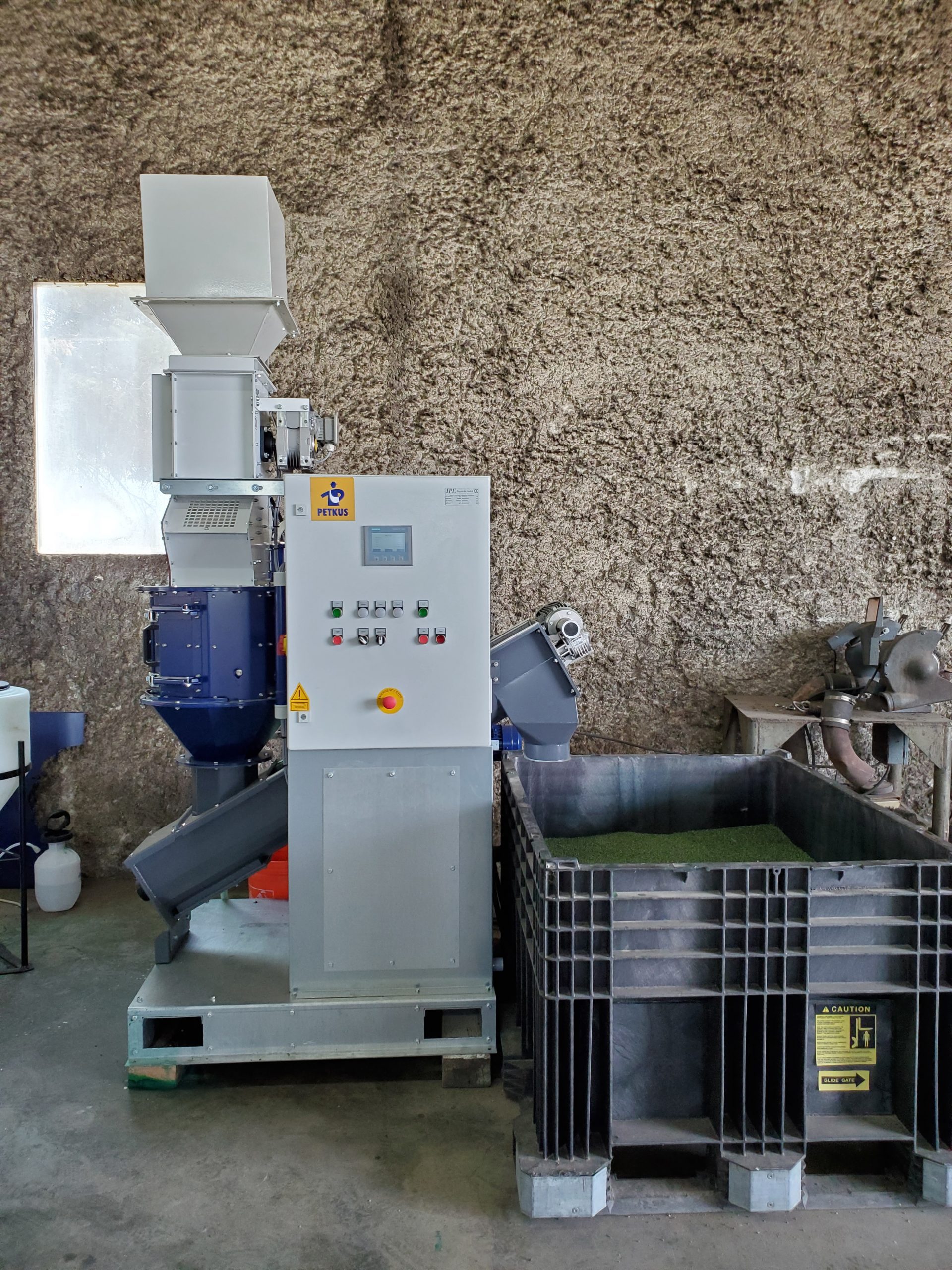 Hemp Seed Film Coater with the PETKUS CT05 Treater
Performance Enhancement for Your Seed.
Seed coating is now in full swing at HPP! We coat with a nutrient based supplement as well as green polymer protestant for easy identification.
Performance Enhancement for your seed!
Now coating Hemp seed and most fine seed.
Clean Biomass Solutions: The Process
Select elements below to learn more about HPP's equipment and proven solutions for clean, sellable biomass.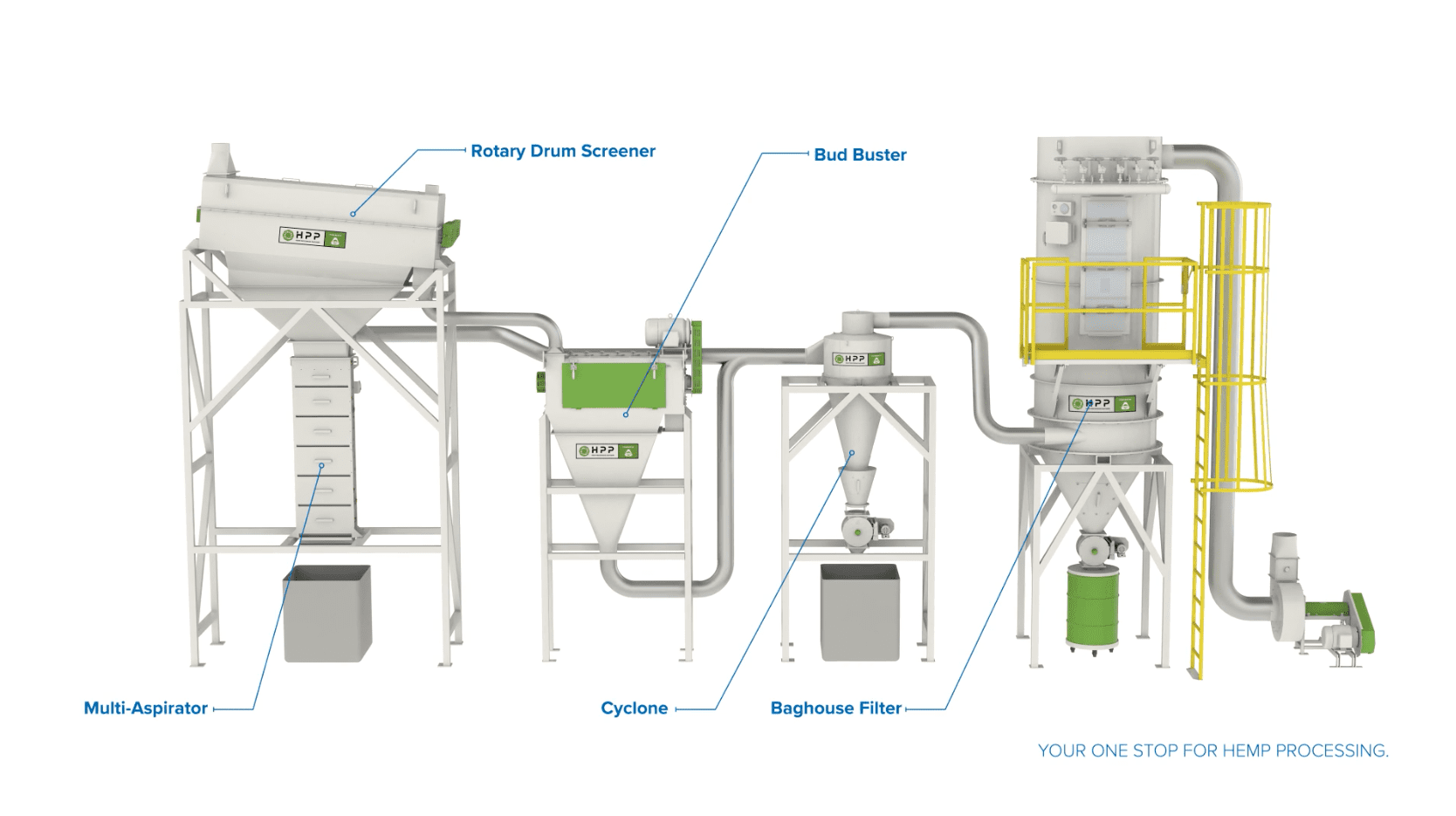 Clean Biomass
Select elements below to learn more about proven solutions for clean, sellable biomass.