Consulting & Engineering
We offer unbiased consulting for industrial hemp business planning and on-site system integrations and solutions.
Custom Unbiased Evaluations
Industrial hemp has the capacity to disrupt many industries as we know them today and in order to reach its full potential, we need effective planning and efficient systems. At Hemp Processing Partners, we offer leading industrial hemp consulting to maximize your business. We'll review your plans, evaluate your equipment, and provide you with custom and proven solutions.   
How and Why Are We Different
Our team takes a thoughtful engineering approach to solve problems in the industry. We are focused on the most efficient solutions for industrial hemp. You will not need to figure things out for yourself; we will guide you throughout the entire process. Our team will teach you all about the equipment you are using, as well as, how to properly run the machinery. We're not in the business of upselling. Our team will not sell you any equipment or solutions that aren't necessary to optimize your operations, so rest assured that we keep cost efficiency in mind.
HPP is fully invested in your success, and we are your long-term partners in the industry. We see the hemp industry as an alliance and want industrial hemp to become a leading commodity in the United States, and our team members are fully dedicated to the cause. Simply put, Hemp Processing Partners works to ensure the profitability of hemp from business planning, to farming, and processing.
When we say we care about your success, we mean it. Once consultation is complete, you can expect unrivaled customer service. You will have all of the necessary tools that you need to succeed in the hemp industry – including our unending support.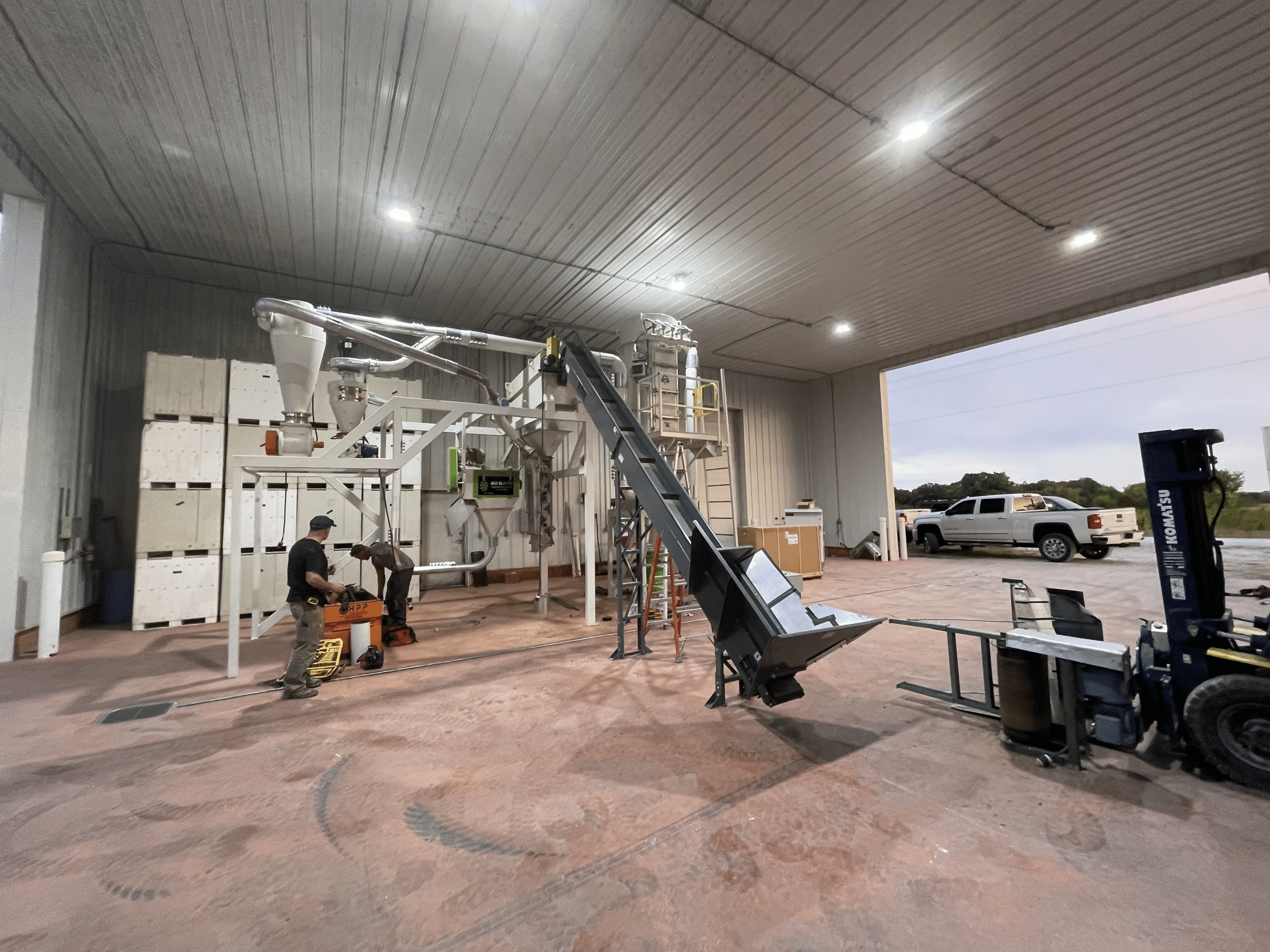 Business Plan Assessment
We'll review your business plan and advise changes that can increase efficiency and profitability. 
On-Site Equipment Evaluation
Our expertise in engineering enables us to assess any brand of machinery. We'll do an on-site evaluation and identify best practices to streamline your process for maximum productivity and output. 
System Integrations
If additional systems are needed to boost your output, we may suggest them after evaluating your equipment. Through this procedure, we will make sure that you receive thorough training to operate the machinery and that your systems run as efficiently as possible. 
Engineering Solutions
Once we have evaluated all of your processes, we will create a unique and tested technique for your systems to optimize your operations.