Engineering Solutions
HPP provides proven industry leading large-scale hemp separation and decortication technologies. 
Hemp Processing Partners was established to connect scaled industrial farmers, producers, and manufacturers to the necessary technology required for market profitability.
HPP is fully invested in the success of the hemp industry. We see the hemp industry as an alliance and want industrial hemp to become a leading commodity in the world economy and sustainable ecosystems. Simply put, our mission is to ensure the profitability of hemp from processing infrastructure design, planning, farming, material fraction specifications, and monetization of this incredible crop.
The solution for industrial hemp exists, but the business model is not in place to get us there, yet. Through standard farming practices and a facility that repeats itself, HPP has a scalable process in place and we are prepared to create the infrastructure to farm over 100 million acres in the world.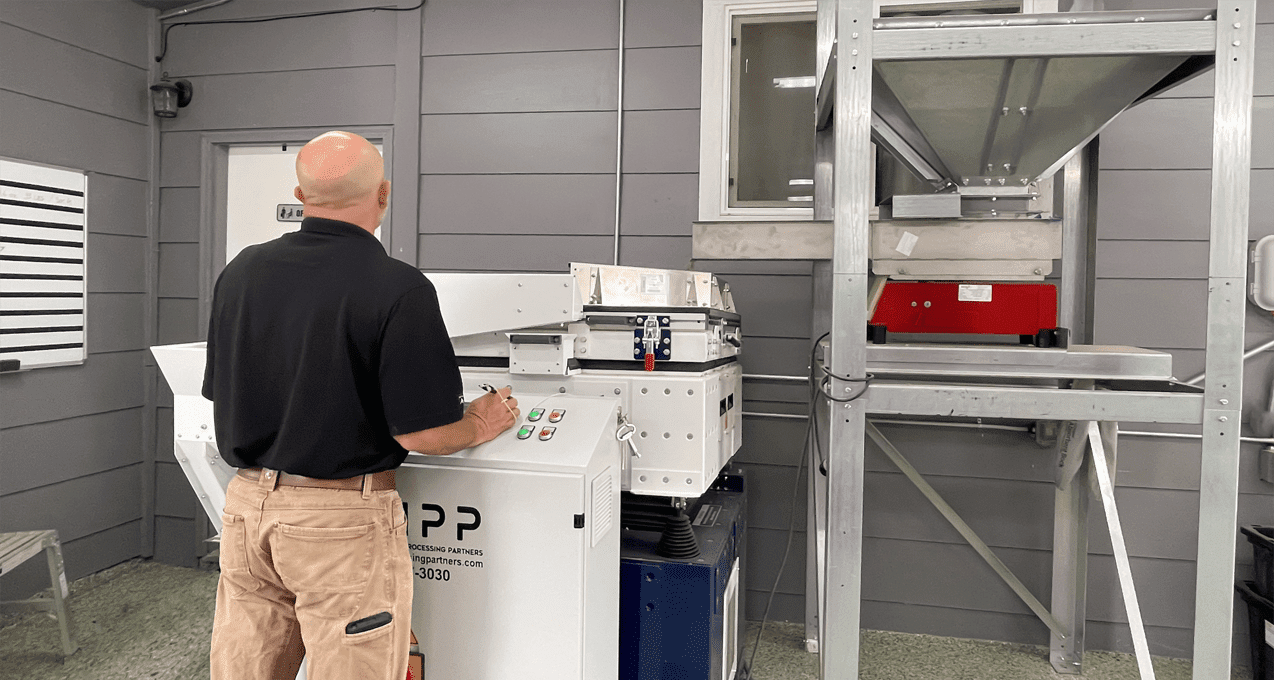 The process of fiber separation mechanically separates the fibers of the hemp plant. Our mill machinery has the flexibility to process both retted and non-retted hemp to turn out the most aesthetically pleasing hemp fibers. Those fibers will go on to be used in a multitude of products, from textiles and building materials to animal bedding and oil spill cleanup. 
We take a full plant monetization approach to processing raw hemp. HPP's processing lines deliver seed, flower, bast fiber, and hurd in separate clean fractions. Our concentration has been on quality and consistency at high thruput capacities. The equipment has been designed with high-duty cycles that match the current demands of traditional commodity processing.
SEED CONDITIONING & BIOMASS CLEANING
Proper post-harvest processing is critical to maximizing yield, longevity, vigor, and overall quality of the seed crop. Contrary to typical hemp processing practices, our systems are among the few that take the extra steps to condition and treat the hemp seeds in a complete process of preparing the seeds for planting.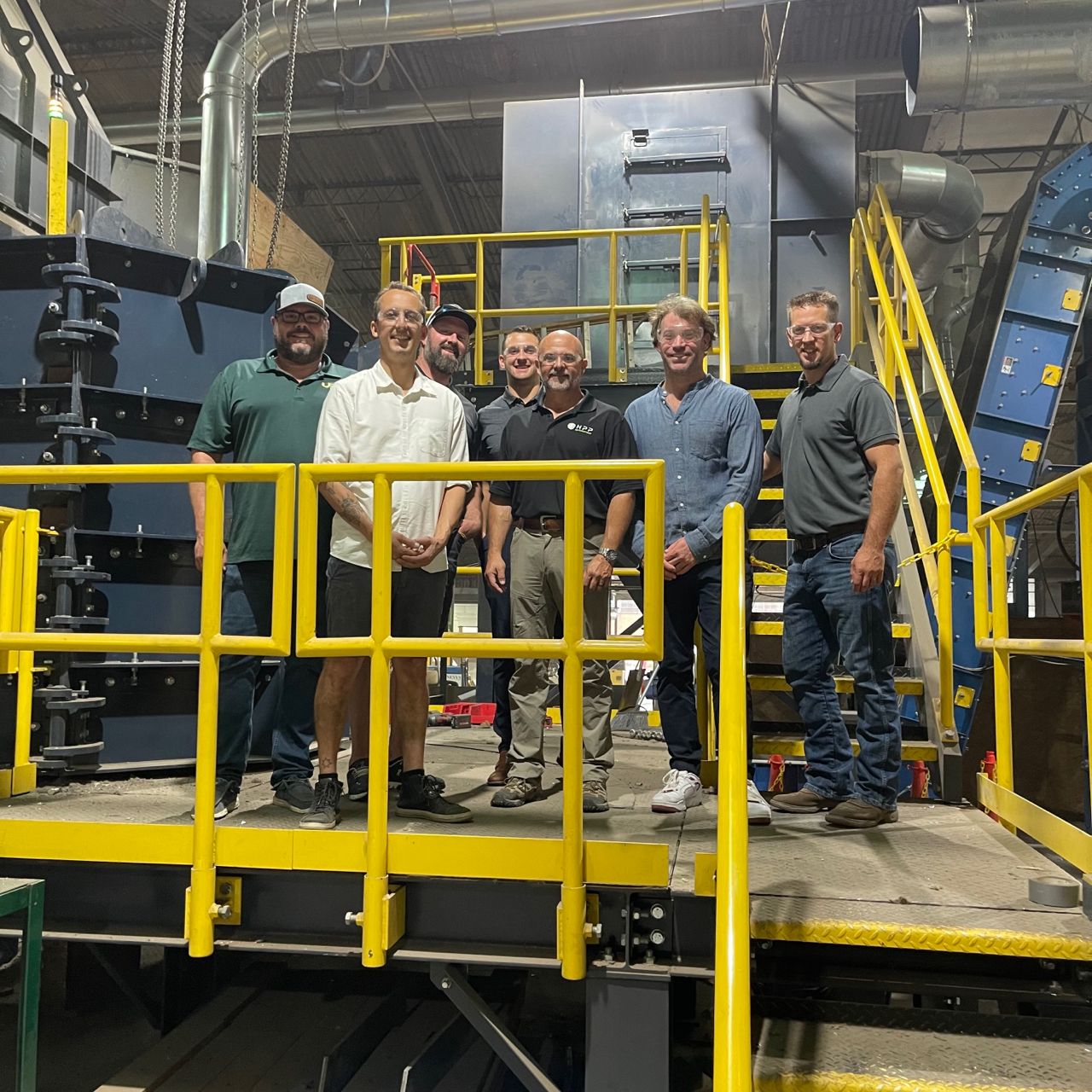 Our team takes a thoughtful engineering approach to solving problems in the industry. We are focused on the most efficient solutions for industrial hemp. We see industrial hemp becoming a leading commodity in the world, and our team members are fully committed to the cause. Simply put, Hemp Processing Partners works to ensure the profitability of hemp from business planning to farming and processing.