Case Studies
Seed That has been Threshed, Cleaned and Density Separated through the HPP process Generally comes back with a 96% or better viability.
Learn more about the companies we have partnered with to lead the industry in Hemp Production.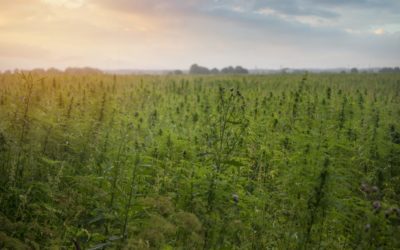 Finding seeds that properly germinate can be an extremely difficult task for many hemp farmers. If your farm ends up planting the incorrect hemp seeds, you could potentially ruin your harvest. Even if you purchase seeds from a certified seed bank, you run a real risk...
John House and his team at Double Down Ag started growing hemp just a couple of years ago when they saw how grand the opportunity was. The team at Double Down Ag quickly realized that they needed to properly clean and separate their hemp into its respective parts and...