Industrial Hemp Decortication
Mechanical separation of fibers from the hemp plant to produce textiles, building materials, animal bedding, oil spill cleanup materials
The process of fiber separation mechanically separates the fibers of the hemp plant. Our mill machinery has the flexibility to process both retted and unretted hemp. The traditional practice of retting, which has proven to be a time and field occupation concern, can even be ineffective in certain climates. However, our mill machinery is able to turn out the most aesthetically pleasing hemp fibers from unretted hemp and those fibers will go on to be used in a multitude of products, from textiles and building materials to animal bedding and oil spill cleanup.
With United Precision Engineering, LLC as the parent company of HPP, we have access to the latest mechanical engineering 3D design software. This allows us to more effectively evaluate the hemp materials that can be produced and their potential usage and impact on different industries. Through hundreds of hours of R&D, HPP has refined the various fractions needed to go to the finished goods market.
Hemp Processing Partners was built to connect producers to the technology and techniques they need to be profitable in the Hemp Industry. There are a limited number of companies in the US and Europe that have developed decortication machinery. Currently, however, our volume and consistency of products, as well as, the scope of our services remain unmatched.
We take a full plant monetization approach to processing raw hemp.  HPP's processing lines deliver seed, flower, bast fiber, and hurd in separate clean fractions. Our concentration has been on quality and consistency at high thruput capacities.  The equipment has been designed with high-duty cycles that match the current demands of traditional commodity processing. We wanted to keep industrial hemp processing in line with current ag harvesting practices allowing producers to plant industrial hemp without needing specialty harvest equipment.
CLEAN FIBER FOR CBD EXTRACTION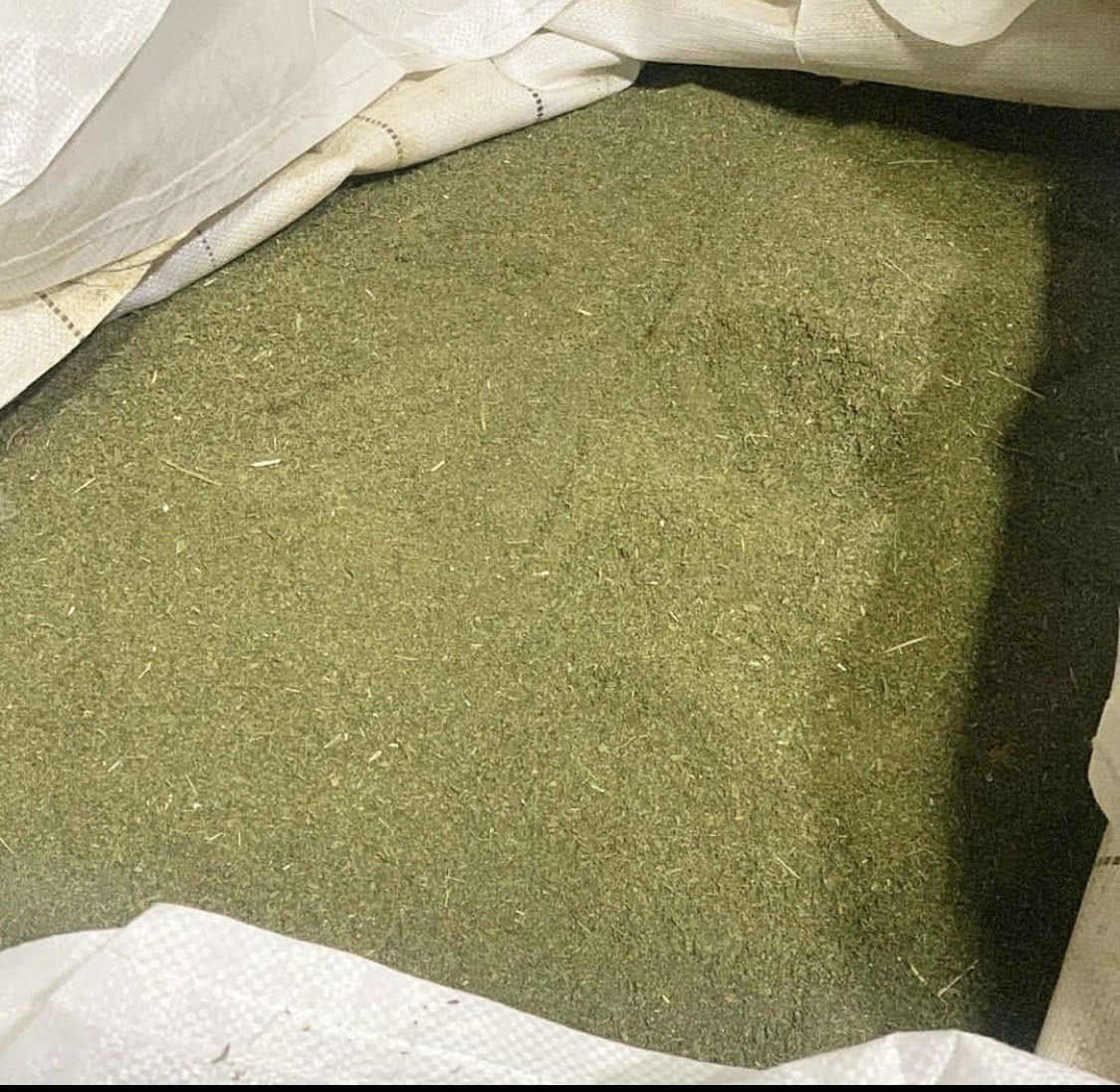 BAST FIBER WITH HURD CHIPS REMOVED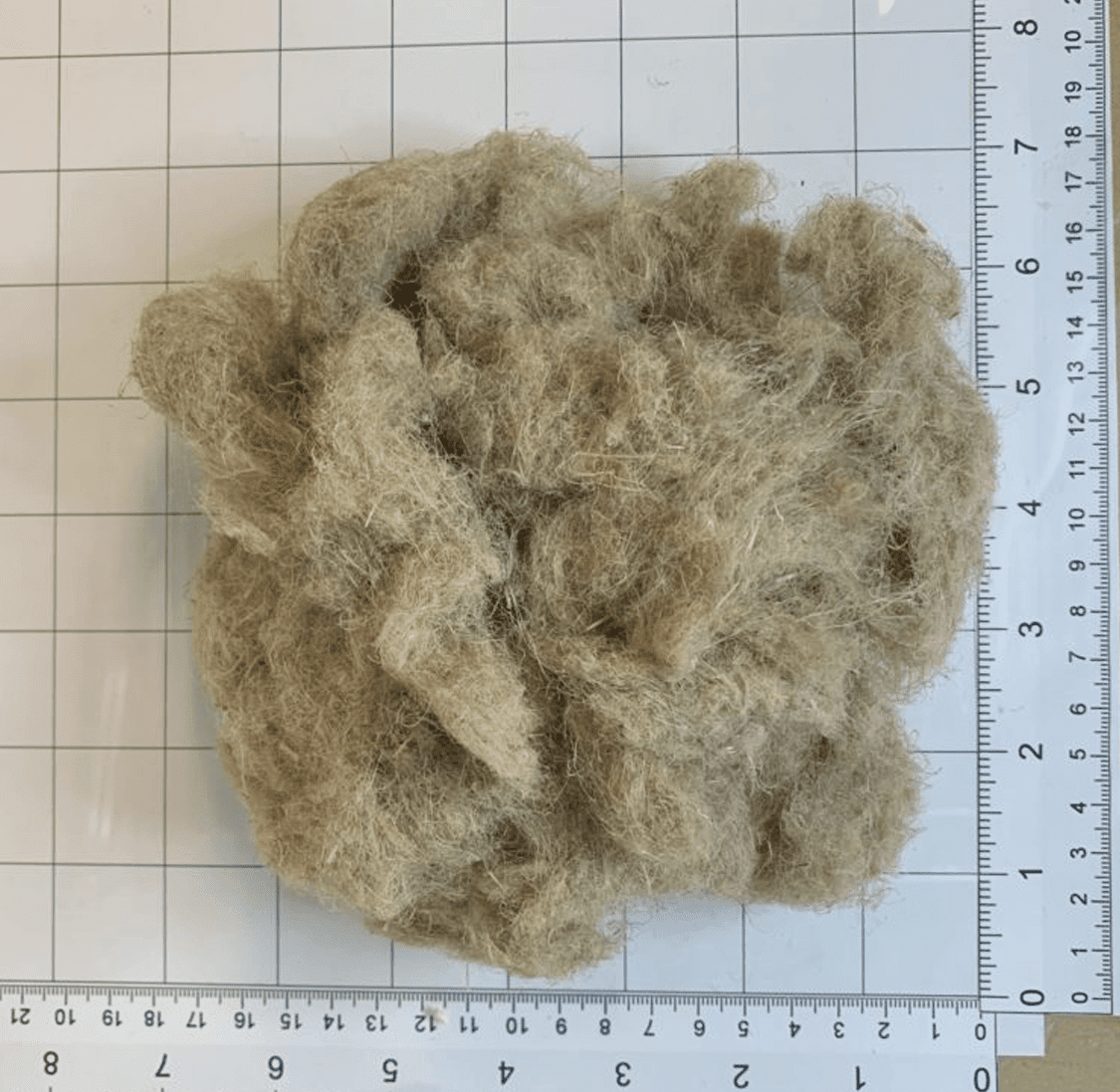 STEMS REMOVED FROM THRESHED PLANTS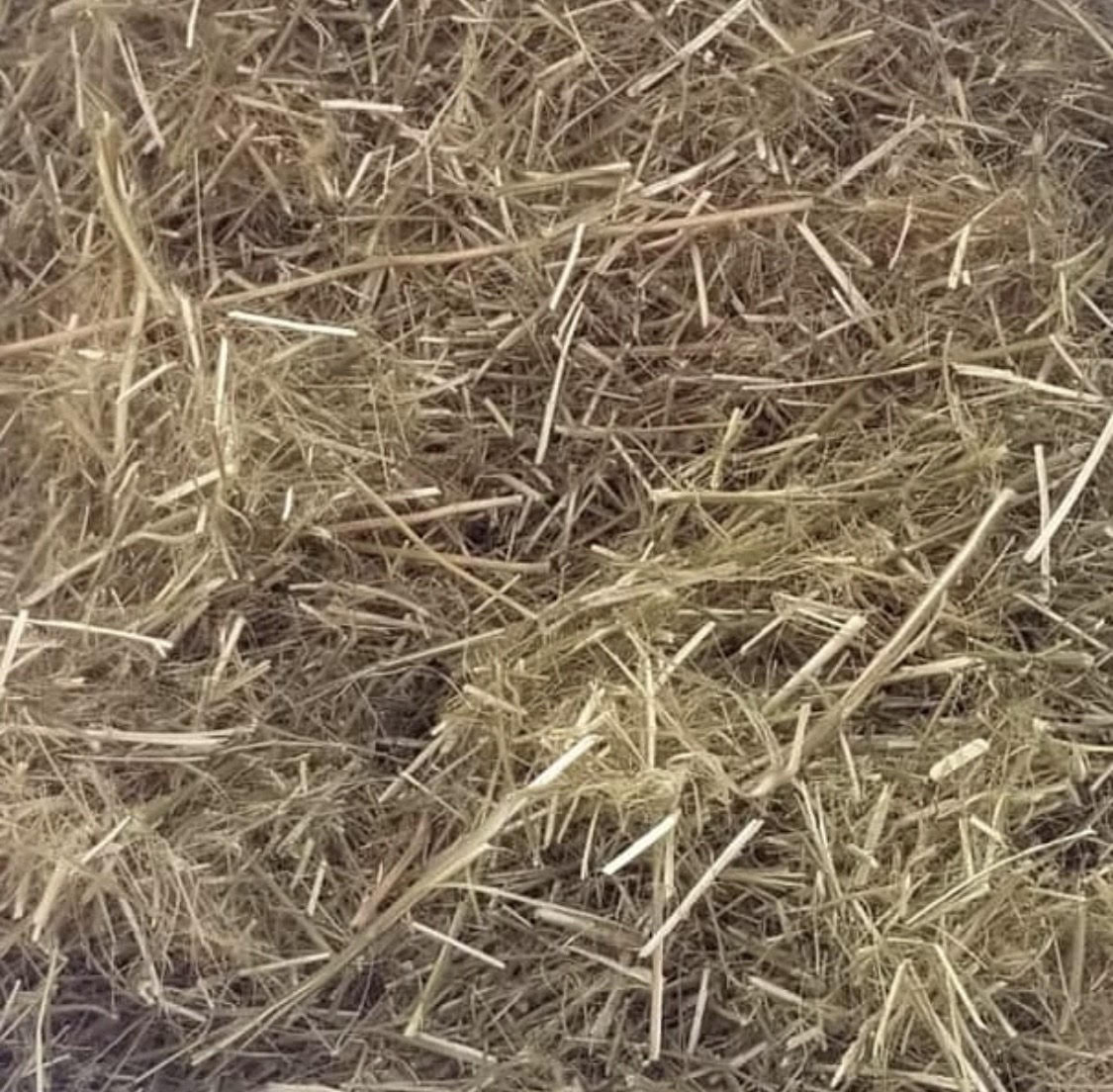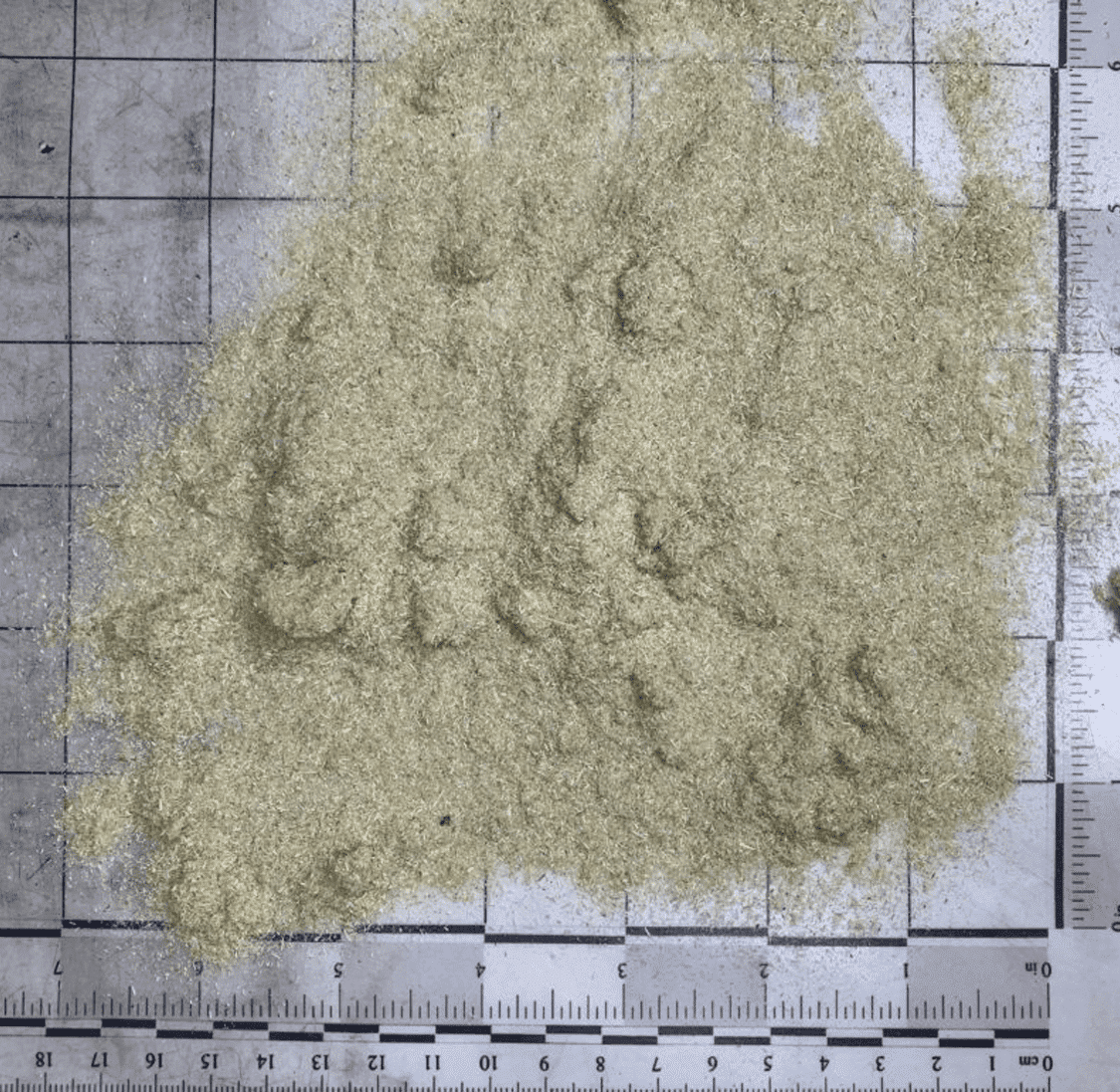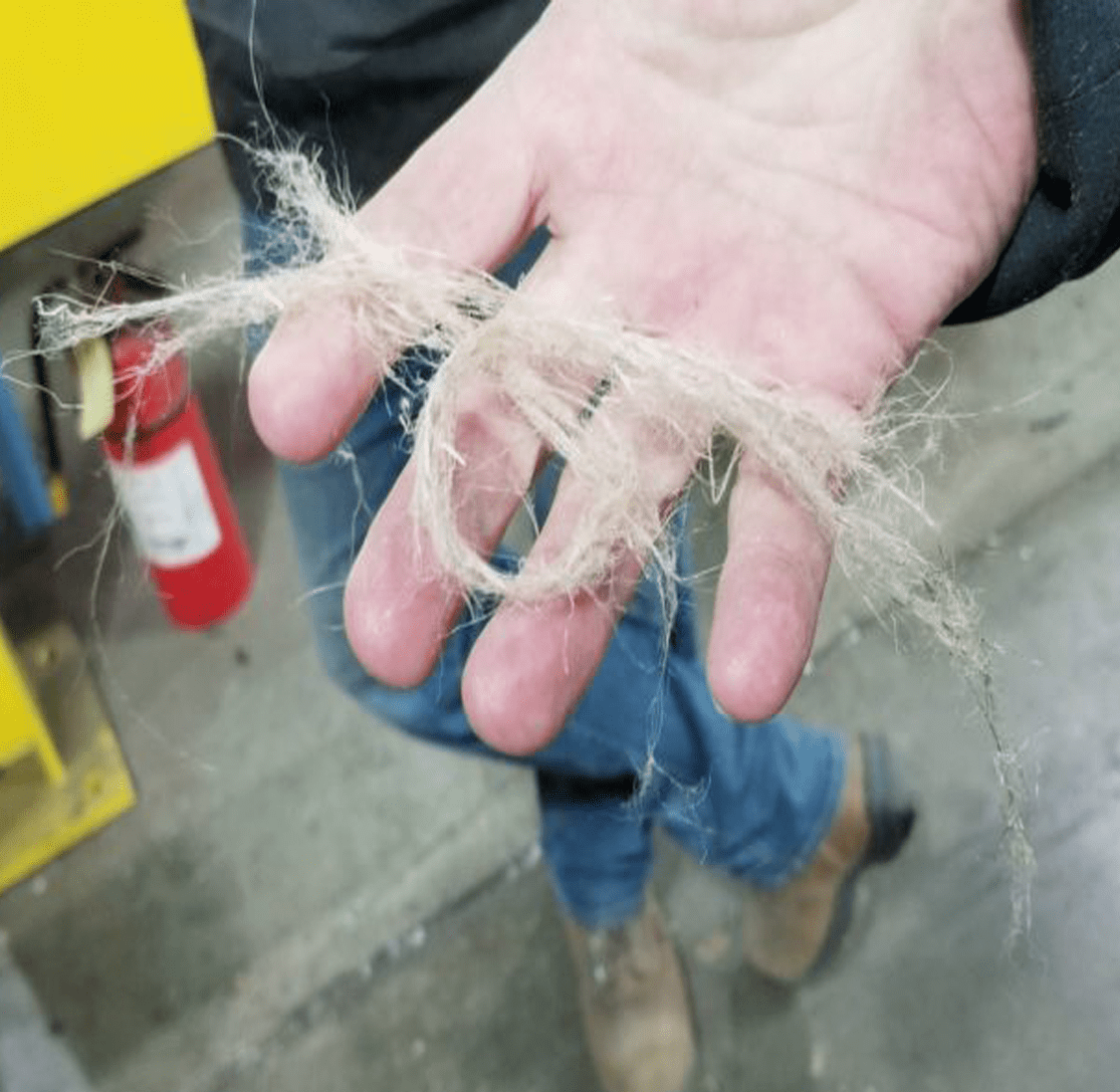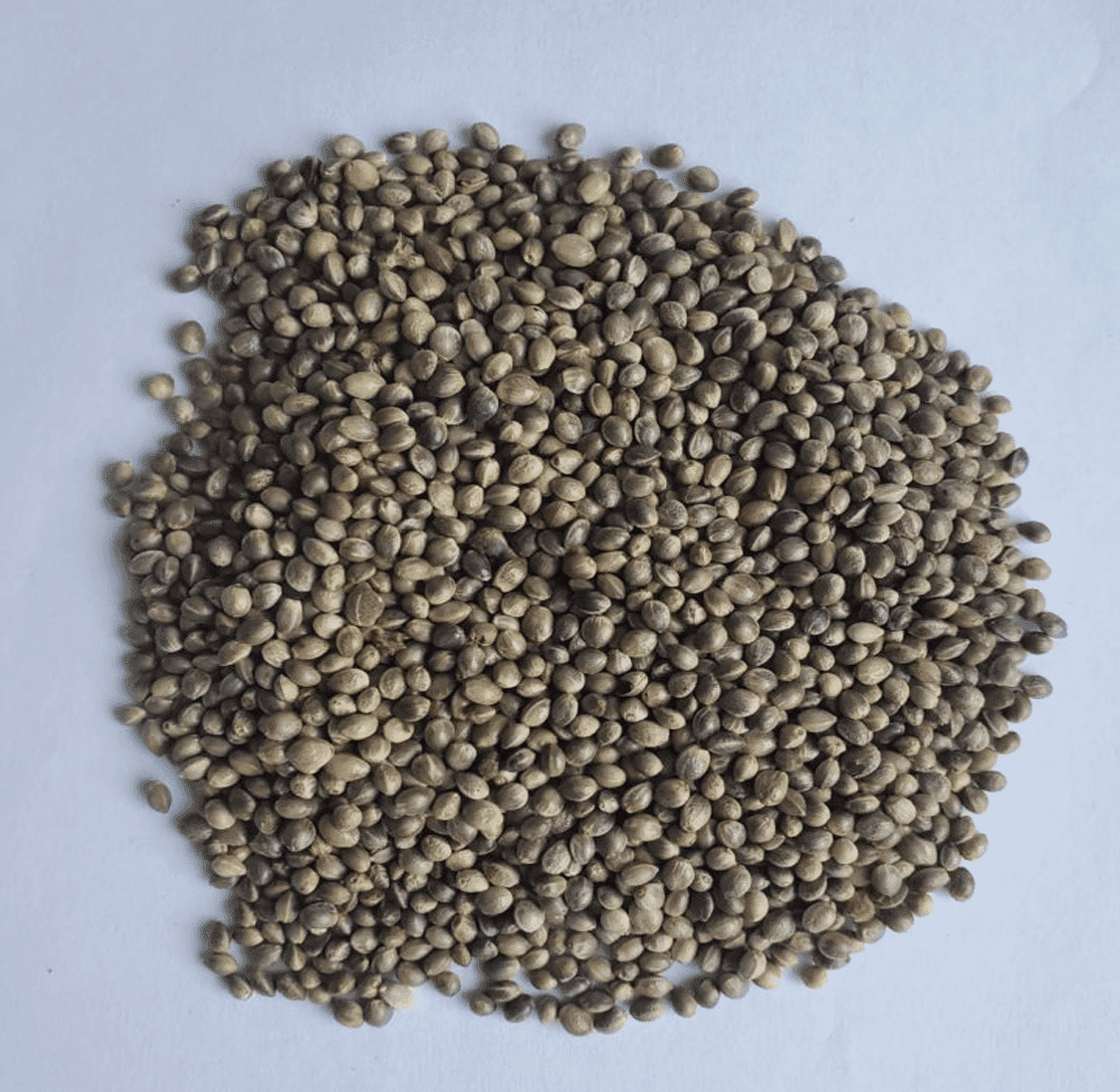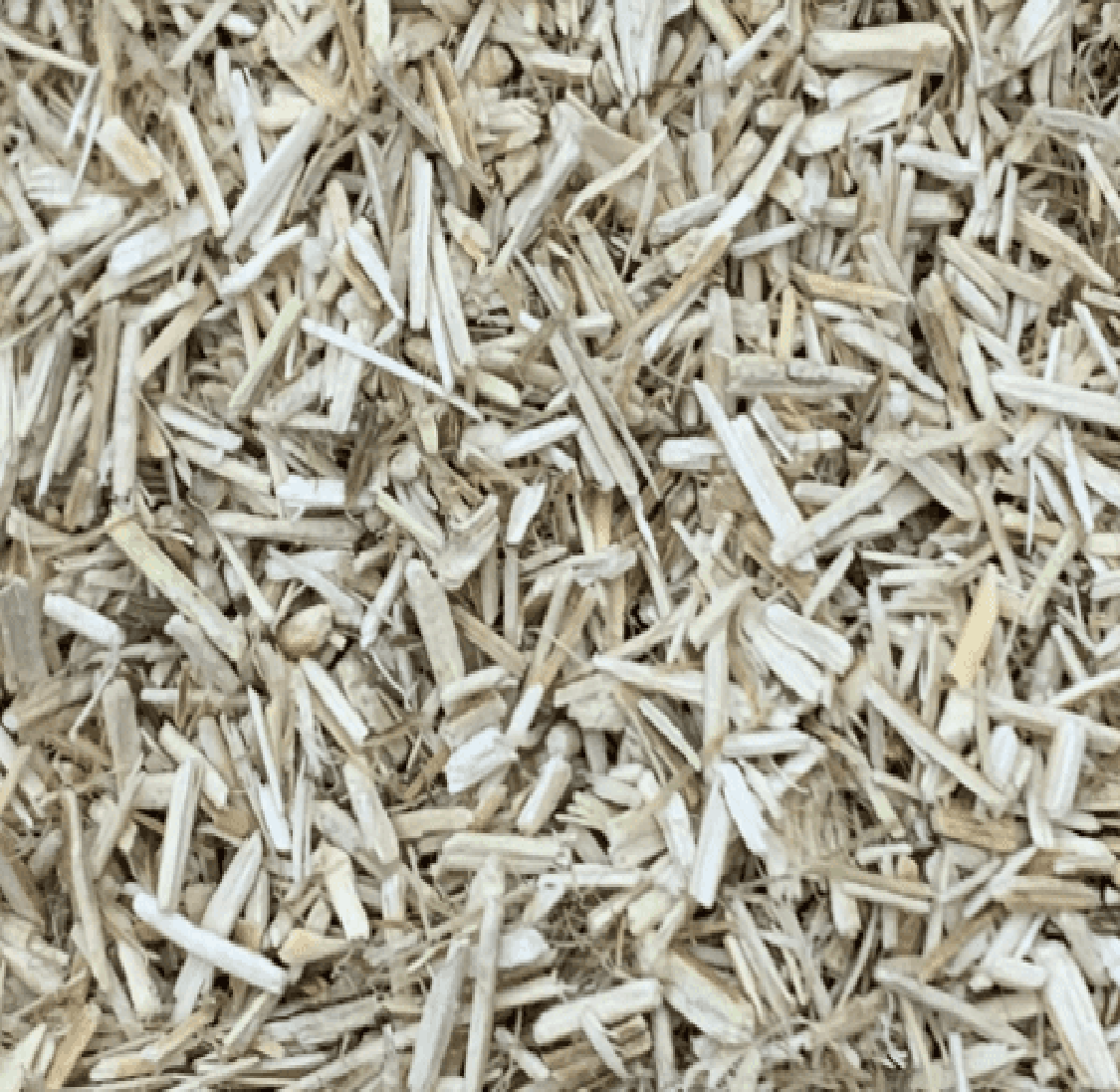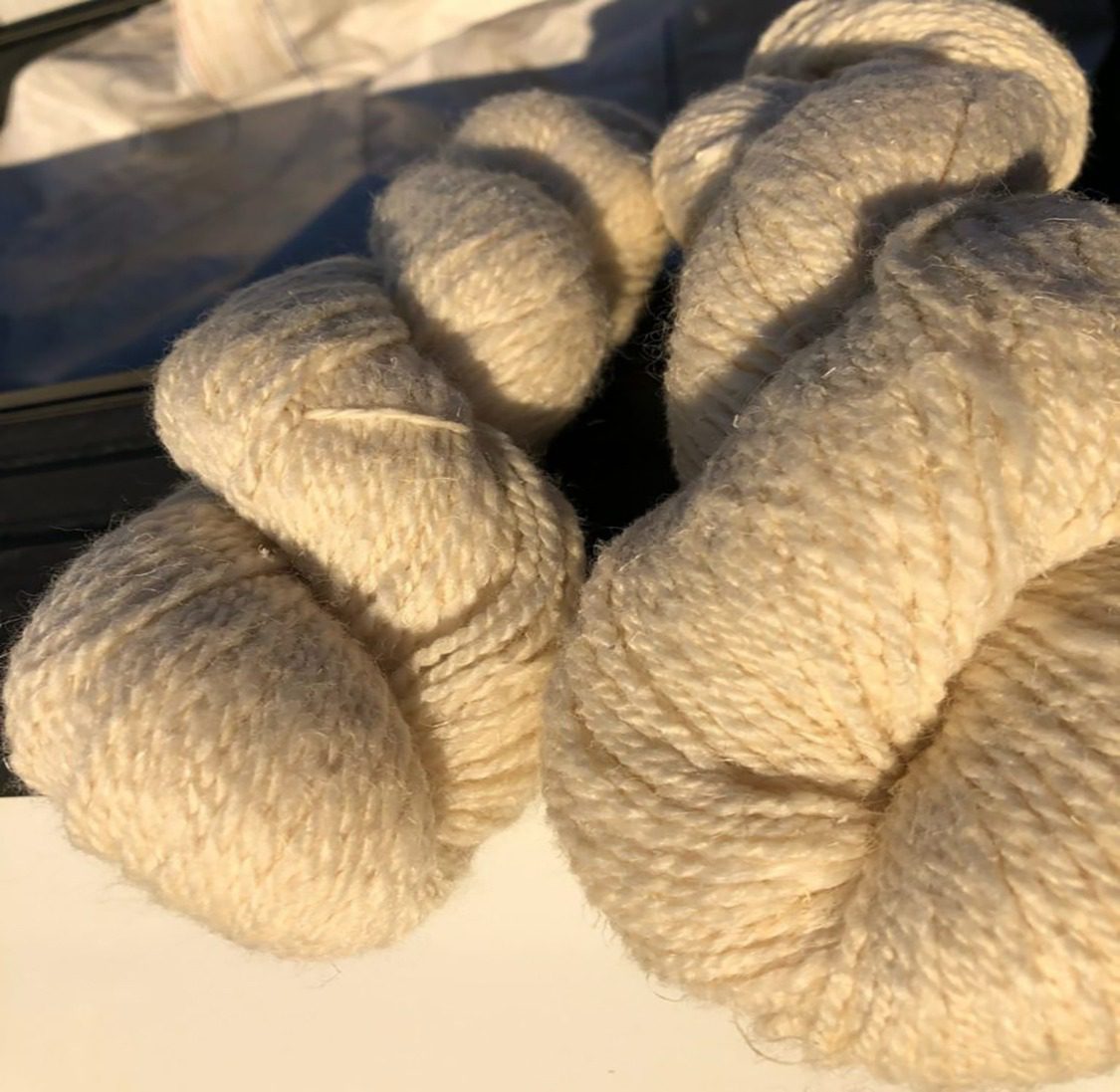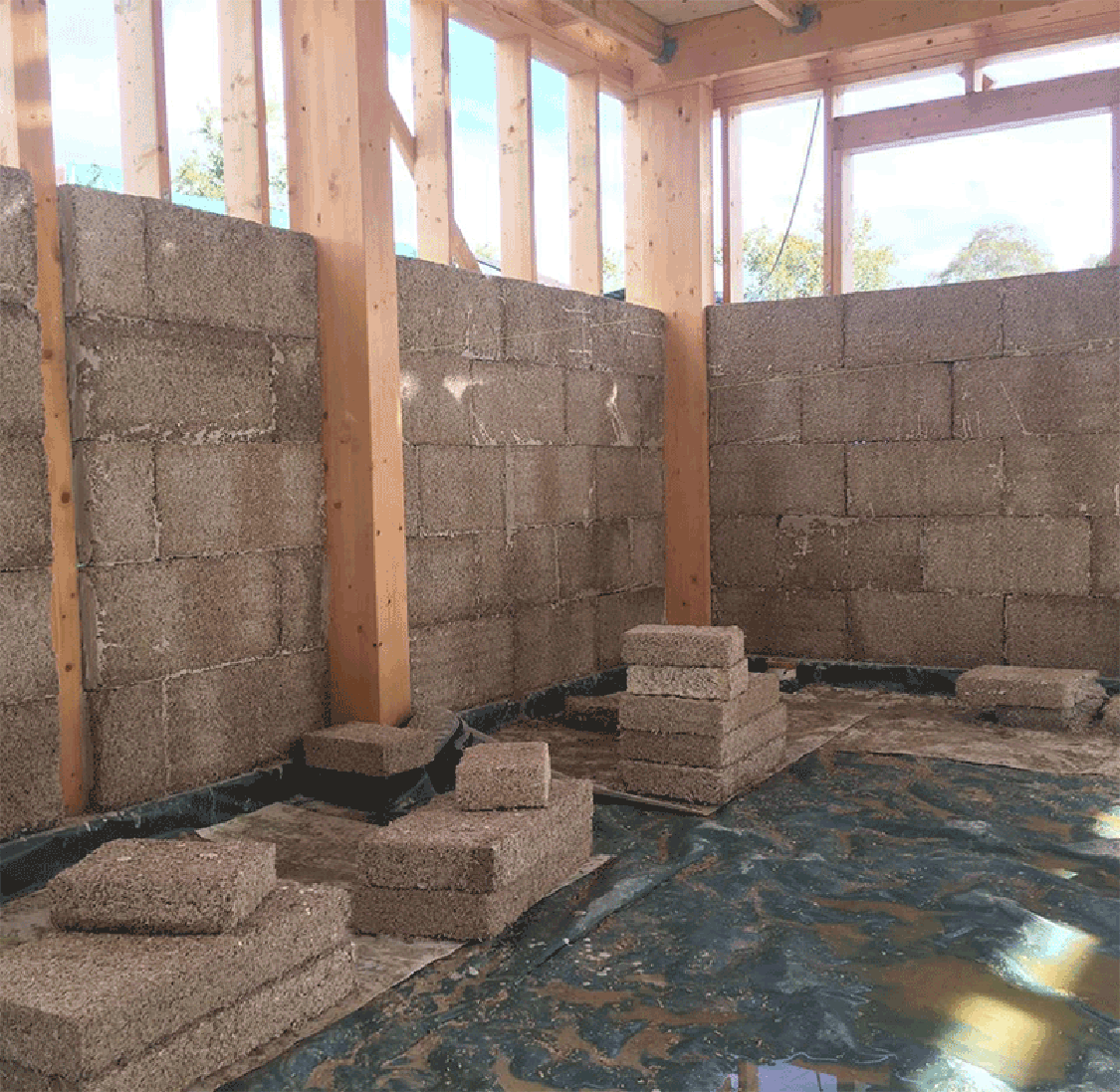 HEMP BASED BUILDING MATERIALS